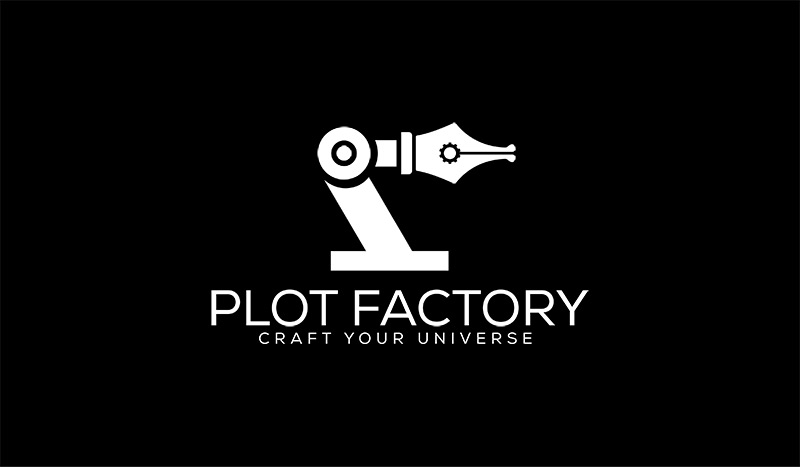 Plot Factory allows you to start your story idea quickly. Learn the ropes in less than thirty minutes.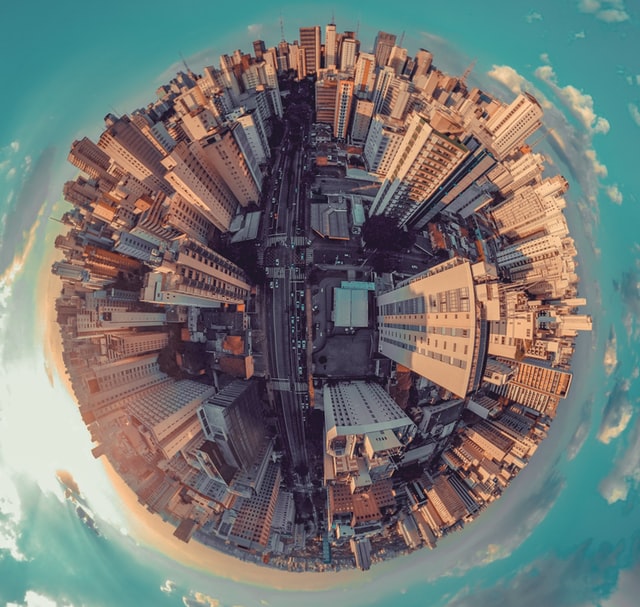 If you're going to finish that book or series living inside you, first you have to create your Book Writing Process, including world building.

I've used Scrivener and Word to write books for over a decade. Here's why Plot Factory is better and why I've made the switch.