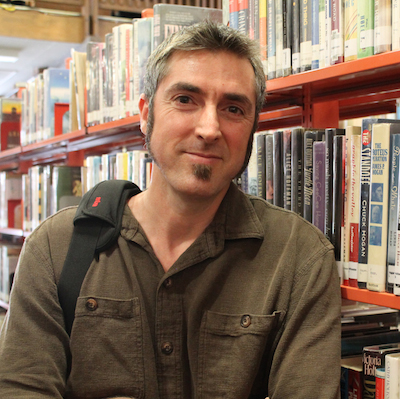 Words have the power to build up and the power to destroy. Not just the words we speak. Sometimes the most powerful words are the ones we write. Words can change worlds. If we learn to use them richly, words can bring ideas, places and people to life. This power can be used to entertain, enlighten, teach, challenge and liberate.
So fine was the morning except for a streak of wind here and there that the sea and sky looked all one fabric, as if sails were stuck high up in the sky, or the clouds had dropped down into the sea. ~ Virginia Woolf in To the Lighthouse
Writing can help us explore our own inner depths. Writing can help us relate and empathise with other humans. Writing can save us…but only if used wisely.
WE hold these Truths to be self evident that all Men are created equal, that they are endowed by their creator with certain unalienable Rights, that among these are Life, Liberty, and the Pursuit of Happiness. ~ Declaration of Independance
It is my mission and my desire to build our world for the better with my words. I've trained as an elementary teacher. I've served as a campus pastor and mentor for over a dozen years. I've worked as a full time writer for the last several.
I love to teach. I love to write. I love words. And I love having fun with all three. If you or your children are ready for having fun with the written word, you've come to the right place. To ensure I remain faithful to my family and other projects, I have limited space for enrollment (ages 8-18).
If the email form appears below, then I still have slots! I can accommodate new students on a revolving schedule, so you don't have to start week one, etc. You can jump in whenever if there is an opening.
Enrollment is currently CLOSED!
My standard rate is $40 a month for a single student, $75 a month for a family (up to three siblings). I am also offering a special joint enrollment with Cosmo Zimik's Martial Arts dojo.
In general the workshop/tutoring consists of: (Sign up with your email to receive current details for time and place.)
1 weekly on location class, available Monday-Friday (1 hour)*
access to our MightyBell online classroom**
curriculum for practice during the rest of the week
any direct email/correspondence deemed necessary and/or appropriate.
class size is constrained enough to allow personalized instruction no matter the age or ability.
*We meet at 1124 1st Street S | Nampa ID. 83687
**content will be available online for those who miss a live class.
Some of my titles: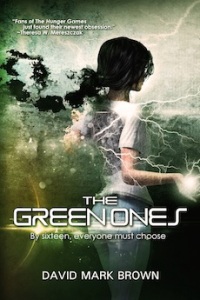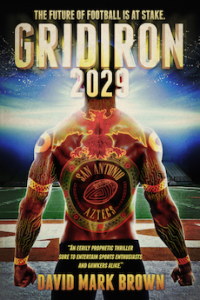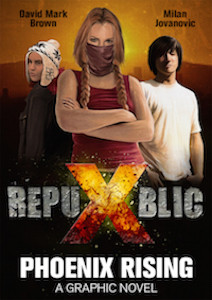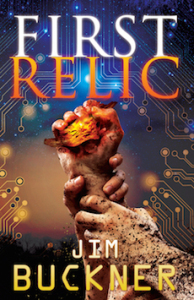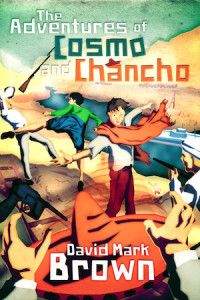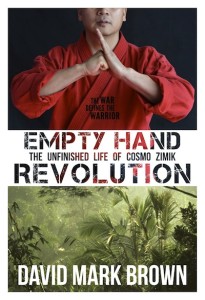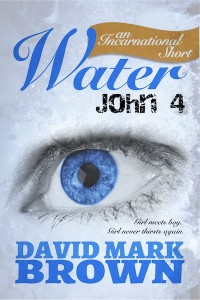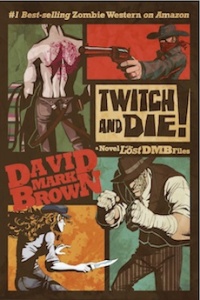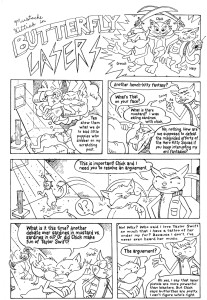 Companies I've started in effort to change the world through words: