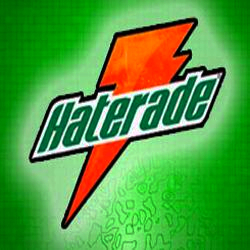 We all know truffles are just bottom-dwelling, fungus balls leaching off the decay of other plants, and that it takes a pig to sniff them out. Yet most of us will jump at the chance to eat the truffles for dinner and then turn on the pig for breakfast the next morning.
So it shouldn't surprise us that as critics we always want to add salt to the gravy before we've tasted it to find out it's caramel sauce. (Am I inside your head yet?) On that note, it's time for our second rule of giving courteous critique:
Get into a writer's head before you get into their jock.
For those of you who never played high school sports in the 80's or 90's, "getting into someone's jock" isn't as provocative as it sounds.