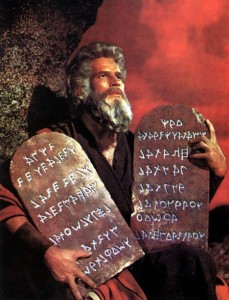 RRS has formed the backbone of human society since man invented the stone tablet and Charlton Heston went Biblical on it. It's true.
All forms of art, communication and societal organization rely on informed participants passing on their opinions. The same is true for the written word. And especially the independent writer/novelist such as yours truly.
Here is an example of a recent success story.