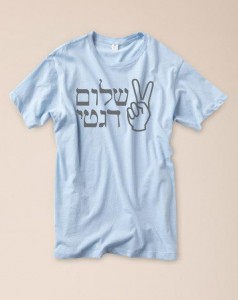 There's a new movement sweeping the nation. (Okay, maybe only Nampa, ID. And sweeping might be a tad exaggerative. But's it's a worthy new movement.) That movement can be summed up in two words (one isn't exactly a word)–Shalom Diggity.
To explain to us what shalom diggity represents and how it pertains to downtown Nampa, here is the co-founder and director of the Shal-dig revolution, James Austin. The Green Porch is honored to host him, so pull up a chair.
Thank you David/Redneck Granola for giving me a few characters worth of world wide web to natter a bit. I'll start by explaining the grand vision of Shalom Diggity, and funnel it down to what it means to all of us on a local level.