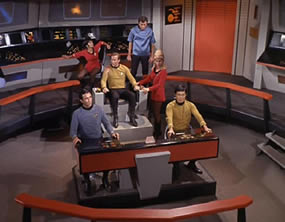 This is what it has come to. It's the only way to involve Americans in a truly democratic election for the next president of the United States. And it's so simple Simon Cowell would puke.
The process starts off with a regional (maybe state by state) essay contest. Names are kept off of the essays so they are judged by merit/content only by a bunch of snot-nosed interns headed up by the Lieutenant Governor. The top 100 essays move on to the next level.
At the second level of competition our national judges come into play (hand-selected by George W., Bill Clinton and TV execs). Let's say the panel ends up looking something like Karl Rove, Bill Maher, Donald Trump and Rahm Emanuel. This is also where television coverage kicks in.