My Substack Adventure with The Green Ones has gone pretty well over the last few months, so I'm launching a new streaming Substack for the Lost DMB Files! (Actually, I've already launched it.)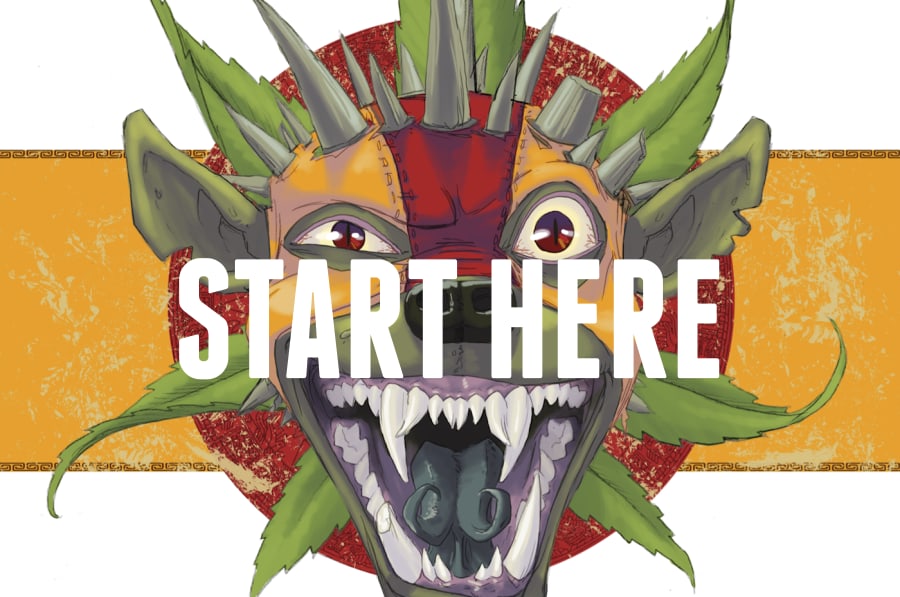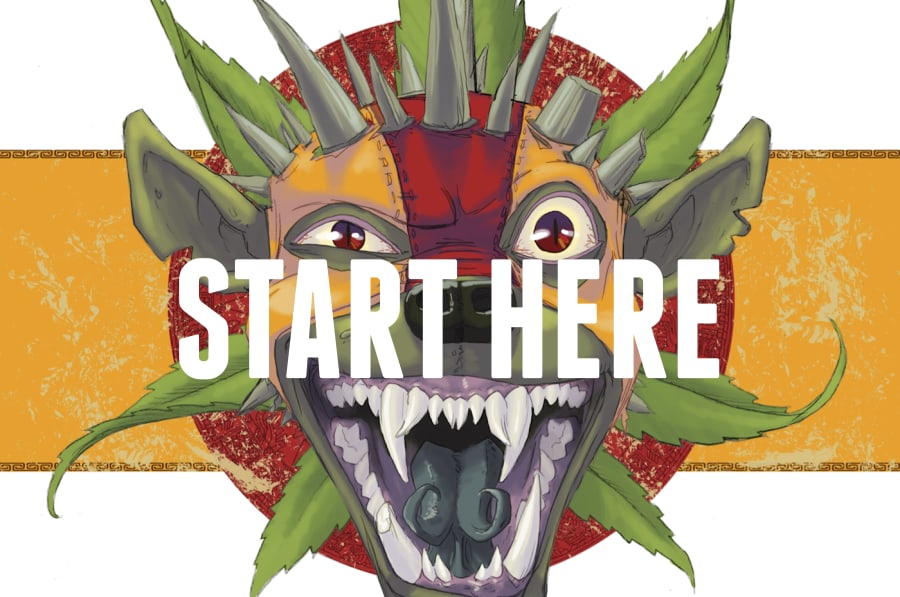 If you are a fan of my pulpy western stories, then hold onto your saddle horn. I'm gonna stream their entirety, a scene a day, over the next year or more. (I have around 500 scenes and growing.) All of the stories have been freshened up, re-edited, and slightly altered for continuity (now that I'm hundreds of thousands of words into the creation of the universe and have figured out more than I knew when I started!).
Since I can't simply publish stuff the "normal" way and let it be, I'm streaming everything live via Substack.com. You CAN purchase ebooks and print books of my stuff through Amazon.com and Bookshop.org.
But if you are up for the ride, you can stream my stuff serially and on a daily basis by signing up here: