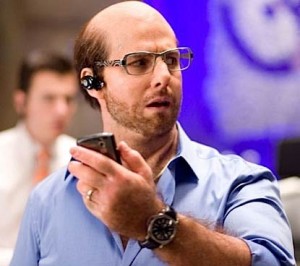 Production companies, studios, producers (sleazy or otherwise), look no further. The story for your next production can be found among the Lost DMB Files. How can I be so confident? Simple.
I'm a writer who is barely literate. My strongest influences are film. I write every scene of my novels and shorts as a transcription from the images playing across my mind's eye. Hell, now that I've got kids I write stuff the same way I chug down Jerry Bruckheimer episodes from Hulu, in digestible 43 minute chunks.
My books are made for the silver screen and the consumers who would rather watch a human explode than read a human drama.